12 steps to Financial Confidence Program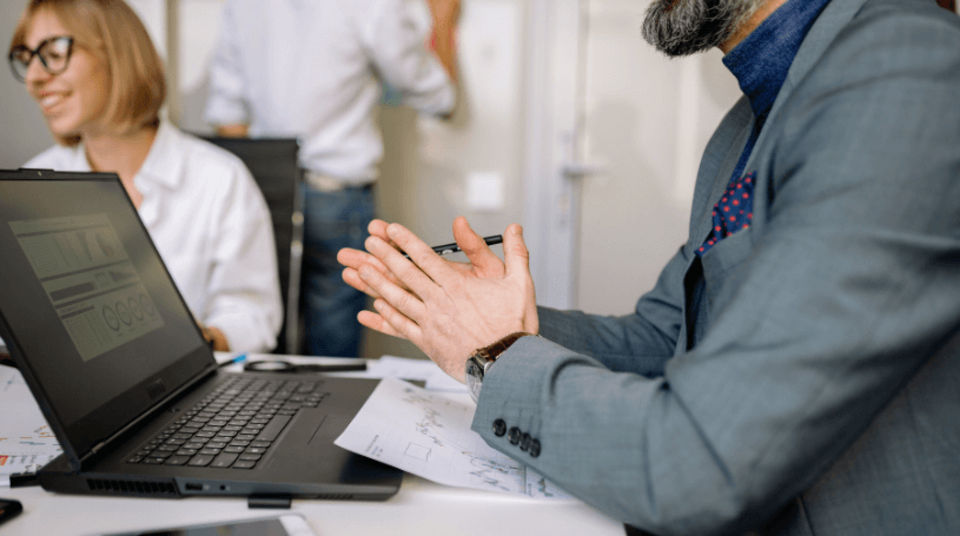 About
Money Warriors – 12 steps to Financial Confidence Program
Module 1 - Take a real look at where you are now! – What's your financial situation? how are you feeling? what's frustrating you or holding you back?  Be warned – it could be you!
Module 2 -Deep dive into Investments: Property – what it is, why it needs to be part of your portfolio, how to invest, how to find investments, when to buy/sell, and what resonates with you?
Module 3 -Deep Dive into Investments: Shares – what it is, why you need to include shares in your portfolio, how to invest,  how to find investments when to buy/sell, and what resonates with you?
Module 4  -So is Debt a dirty word? – types of debt, tax-deductibility, how to benefit from debt, how to manage the risks, enhancing credit worthiness, creating a debt strategy
Module 5 - Asset Protection vs Tax Minimisation: Entity Types you should understand – Explaining the concept of persons of substance vs persons of straw,  explaining entity types (Trusts vs Companies vs Partnerships vs Individuals / Joint holdings), benefits and disadvantages of each.  Including a rough overview of how the different taxes work.
Module 6 - The gift that is the Australian Superannuation system! – understanding and maximising Australian superannuation concessions and caps to protect and grow wealth, is a Self Managed Super Fund right for you?
Module 7 -Protecting It All! – a guide to insuring and self-insuring your wealth, lifestyle and loved ones.  Types of insurances, when you need it, how much cover do you need?  How much should you self-insure?  When do you reduce or cancel any insurance?  Holding emergency funds (and cash investing)
Module 8 -So how exactly do you see your ideal "retired" life? – How to identify what really matters to you, what cash flow you need to make that happen, how to prioritise conflicting goals, and how to plan the path from NOW to THERE!
Module 9 -Deep Dive into Alternative Investments: Gold, Crypto and others – What you need to know, why you should stay informed, how to assess, risk management through diversification and portfolio allocation, and what resonates?
Module 10 -What if? Building your Estate Plan – The importance, the components, key issues, intergeneration wealth transfer and protecting beneficiaries from themselves!
Module 11 -Pulling together your Financial Asset Allocation Plan – with percentages, dollars, cashflow, and responsibilities

Module 12 - Setting your Transition Action Plan – from NOW to were, with actions, dates, priorities, responsibilities, and contact details, including your team and level of involvement